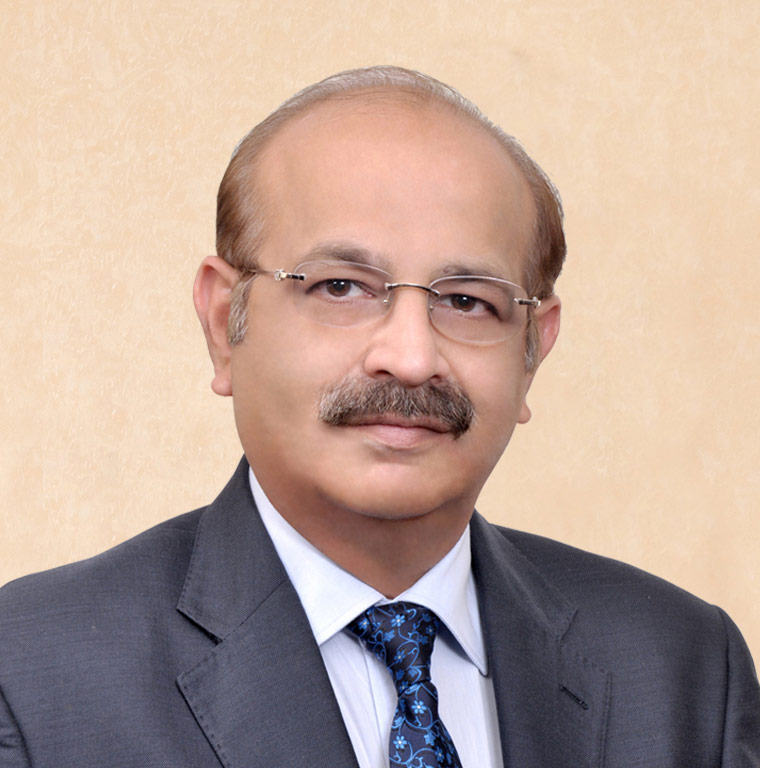 Rajeev Wadhwa
Co-founder & Chairman
Mr. Wadhwa is a first-generation serial entrepreneur, and the Founder and Chairman of Baron Group. He has over 30 years of experience in leading and managing large global corporations in Telecom, Information Technology and Aviation. Prior to setting up Baron, he held key positions such as the Chairman of Indamer Aviation Private Limited, and President & Global Sales Head of GTL Limited.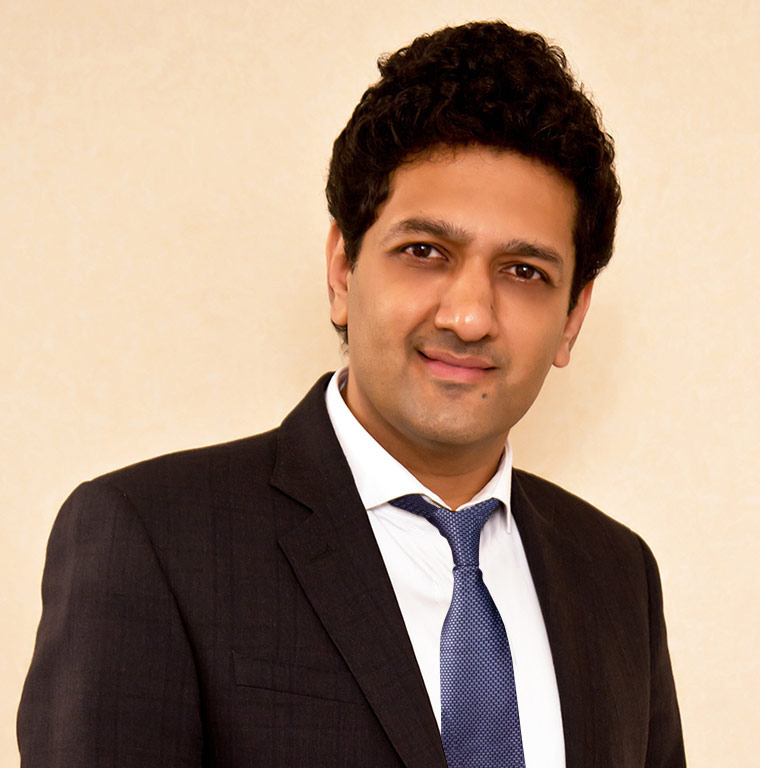 Pranav Parikh
Director
Mr. Parikh is the Managing Partner of Edelweiss Private Equity and Venture Capital. He has over one-and-a-half decades of investment experience in US and Indian markets. He was also the Managing Director of Q-India Investment Advisors Private Limited, a $4 billion multi-strategy fund based out of Fort Worth, TX. He currently serves on the Board of Directors of various private companies in diverse industries and has also served on the board of private and publicly listed companies in the US such as i2 Technologies, Inc. He was recognized as Private Equity Deal Maker of the Year, India in October 2009 by the eminent Global M&A Network, New York.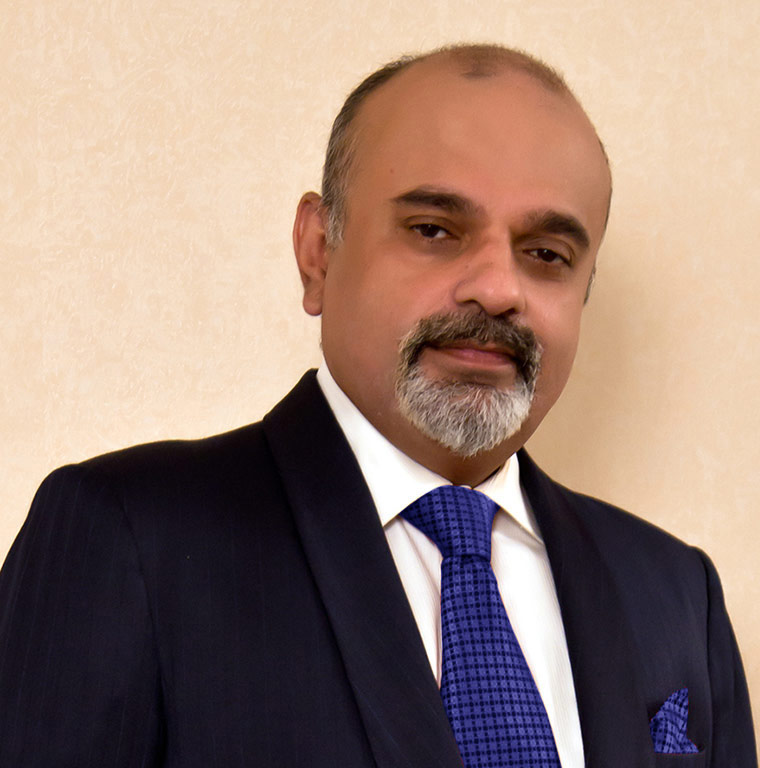 Devkumar Vaidya
Director
Mr. Vaidya is a seasoned entrepreneur and hails from the founding family of Zandu Pharmaceutical Works Ltd. He is a key investor in companies operating in aviation, technology and consumer goods sector. He is on the Board of Vintage Wines, which produces Reveilo - one of India's premium wines. He also owns NDS Technologies, which undertakes various projects in Information Technology. Passionate about music, he also actively promotes young music talent.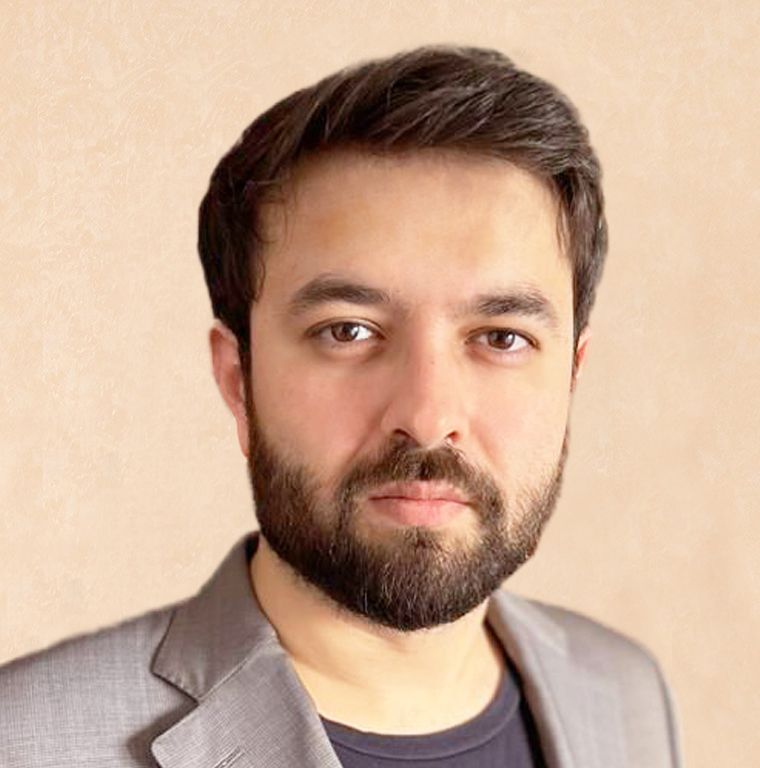 Sachit Wadhwa
Co-founder
Mr. Wadhwa is a dynamic entrepreneur with close to decade of experience in General Aviation. He currently spearheads the business development, technology and new initiatives teams. He had a pivotal role in architecting the patented technology powering BookMyCharters. He is an MBA from the Indian Institute of Management Kozhikode, and is part of the prestigious Business World 30under30 club.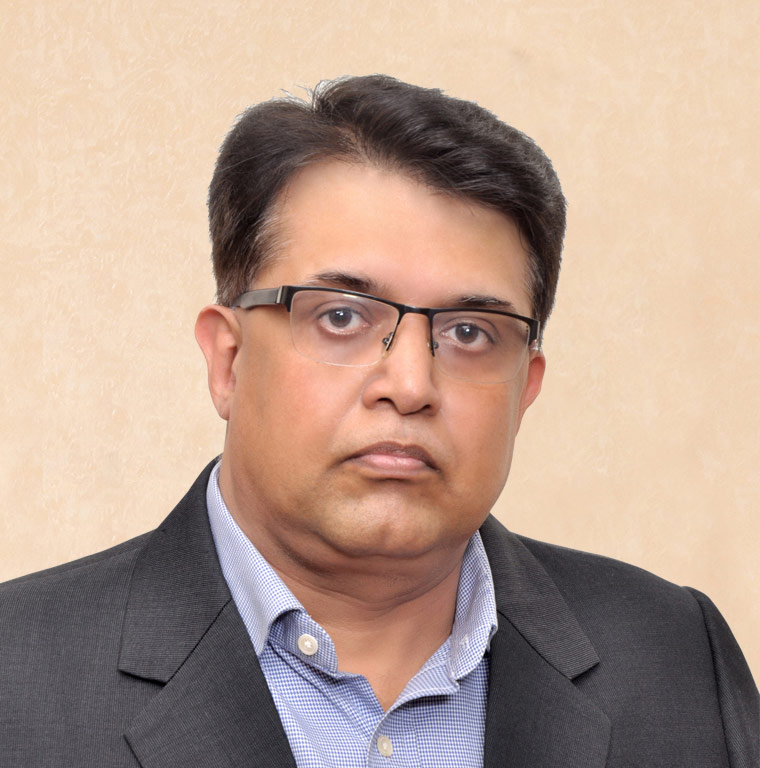 Vijay Vasani
CFO
Mr. Vasani is a seasoned chartered account with over 20 years of experience in leading Finance, Accounts, Auditing and Taxation activities. At BookMyCharters, he spearheads the Commercials, Finance and Investor Relations department. He has extensive experience in formulation and implementation of corporate financial policies and procedures. In the past, he held the key position of Finance Controller at Sahara India.